The Church School Ministry's purpose is to make the fullness of God's word a reality in every believer's life. Our Mission is to build a biblical foundation in the lives of individuals that will transform families, friends, and the community for the Kingdom of God.
Dea. Steven Porter, Servant Leader
For technical assistance, please contact Bro. Kevin Hall Jr. at
khall@sjmbc.org
 or 510-847-2021.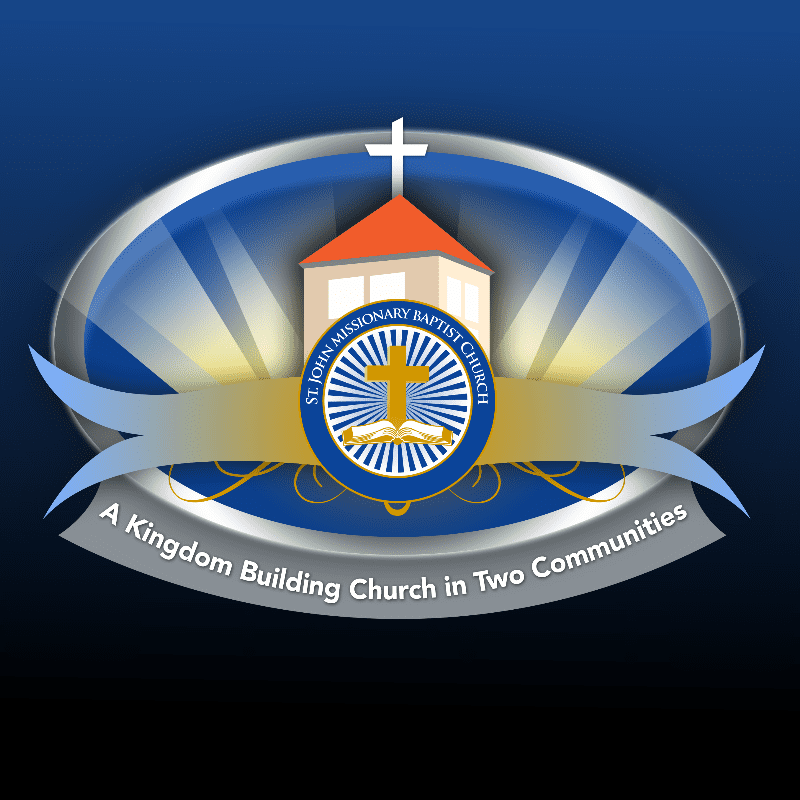 Sunday Afternoon Class
Teacher:
Sis. Corry Holloway, Adult Teacher
Call-In Phone:
1-209-896-0048‬
Call-In Pin:
144 674 272‬#
*Requirements:
1) Free Google account: Click Here
2) Desktop computer browser or Google Hangout Meets mobile app:  iOS | Android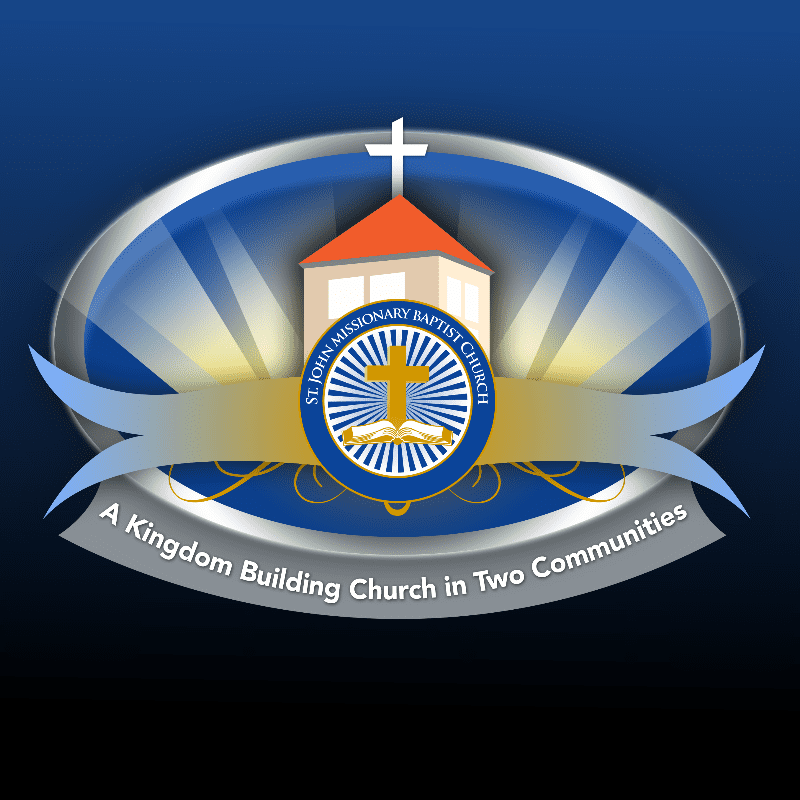 North Campus Adult Class
Teacher:
Min. Peggy Alexander
Min. Bahati Worley
Call-In Phone:
1-725-999-2055
Call-In Pin:
‪734 289 861‬#
*Requirements:
1) Free Google account: Click Here
2) Desktop computer browser or Google Hangout Meets mobile app:  iOS | Android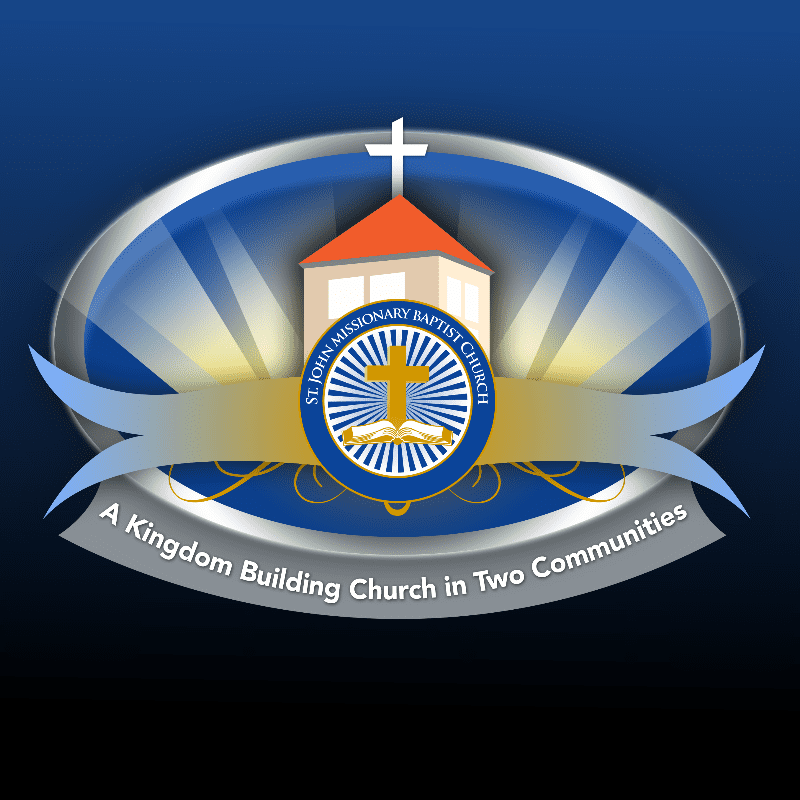 Young Adult Class
Teachers:
Min. Eric-Allen Frazier
Sis. Ellen Thompson
Bro. Miguel Dwin
Call-In Phone:
1-484-416-1806
Call-In Pin:
342 752 664‬#
*Requirements:
1) Free Google account: Click Here
2) Desktop computer browser or Google Hangout Meets mobile app:  iOS | Android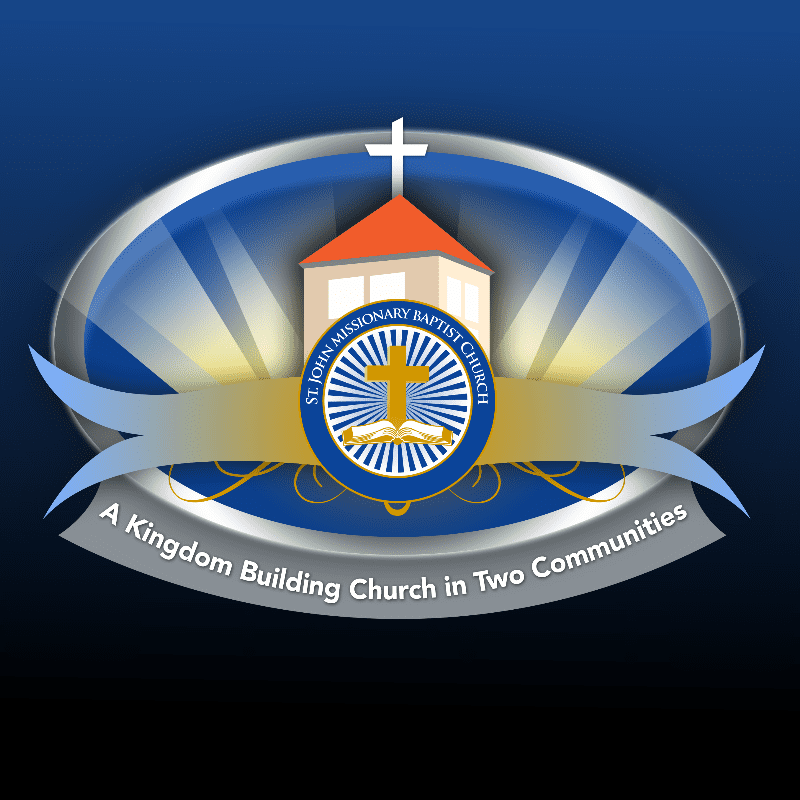 Adult Men Class
Teachers:
Dea. Fred Brown
Dea. Rodney White
Call-In Phone:
1-720-580-2185
Call-In Pin:
315 166 856‬#
*Requirements:
1) Free Google account: Click Here
2) Desktop computer browser or Google Hangout Meets mobile app:  iOS | Android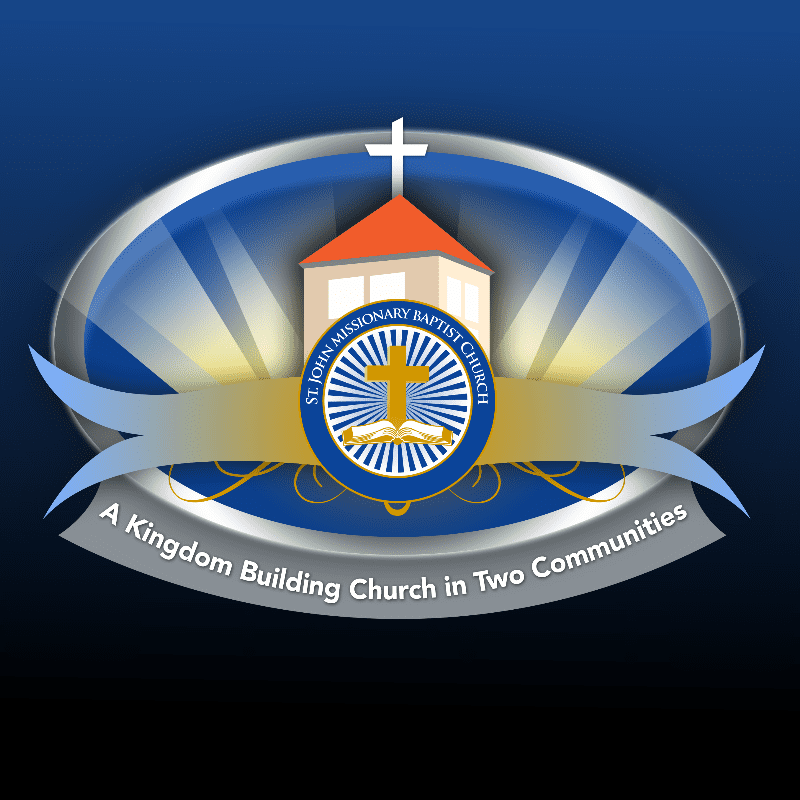 Adult #1 Class
Teachers:
Sis. Pamela Harrison
Sis. Ruby Primus, Dea. Billy Lewis
Call-In Phone:
1-336-904-9274
Call-In Pin:
630 406 492‬#
*Requirements:
1) Free Google account: Click Here
2) Desktop computer browser or Google Hangout Meets mobile app:  iOS | Android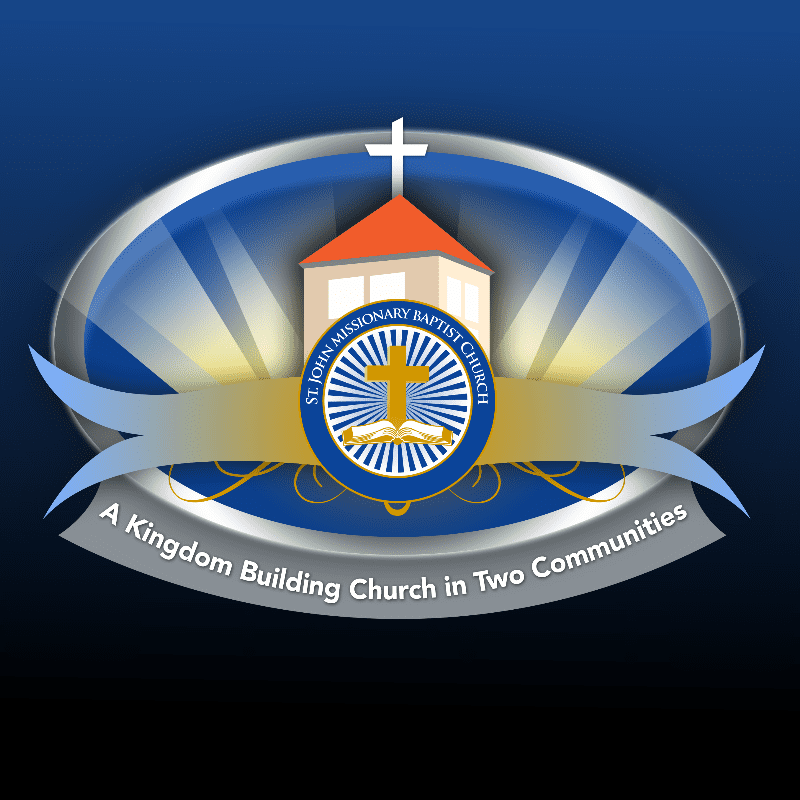 Adult #2 Class
Teachers:
Sis. Pamela Mitchell
Call-In Phone:
1-574-404-3528
Call-In Pin:
356 666 127‬#
*Requirements:
1) Free Google account: Click Here
2) Desktop computer browser or Google Hangout Meets mobile app:  iOS | Android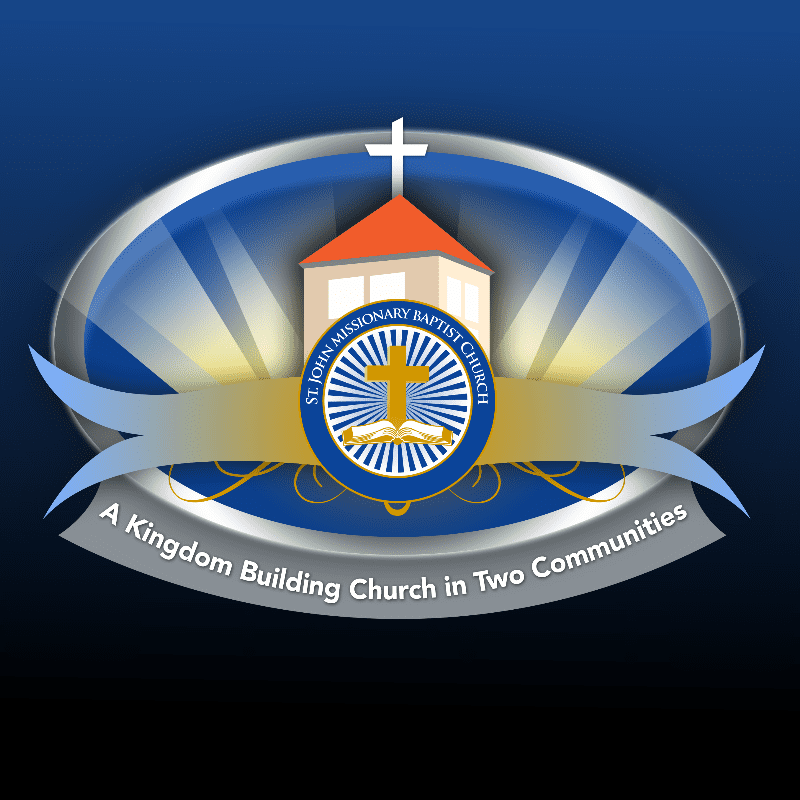 Adult #3 Class
Teacher:
Min. Marlon Brown
Call-In Phone:
1-941-357-1691
Call-In Pin:
835 046 780‬#
*Requirements:
1) Free Google account: Click Here
2) Desktop computer browser or Google Hangout Meets mobile app:  iOS | Android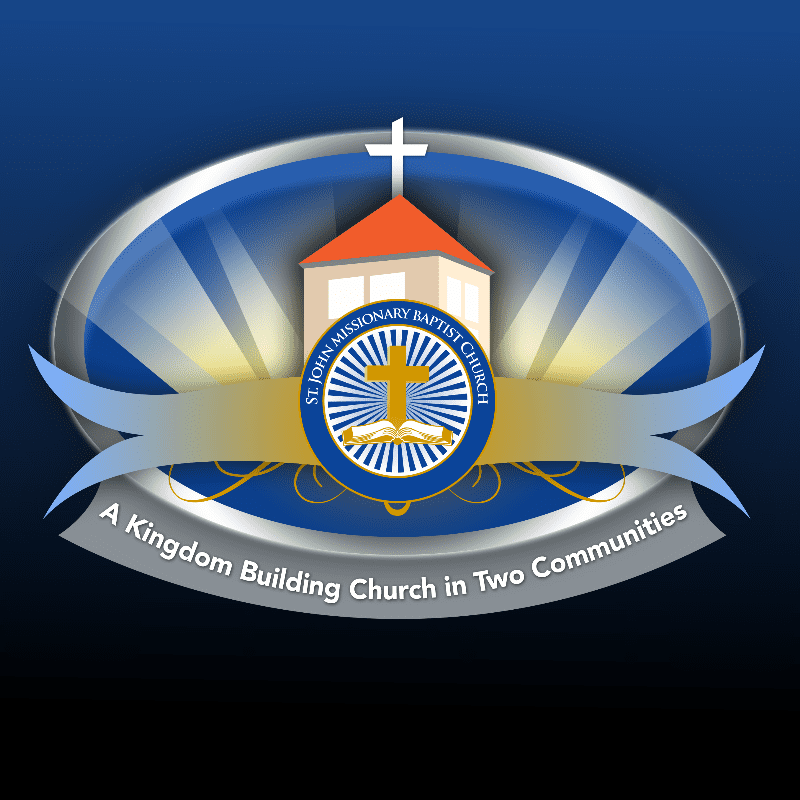 Adult #4 Class
Teachers:
Sis. Judy Matthews
Dea. Steven Porter
Sis. Lisa Everett
Call-In Phone:
1 440-494-6942‬
Call-In Pin:
‪320 768 619#‬
*Requirements:
1) Free Google account: Click Here
2) Desktop computer browser or Google Hangout Meets mobile app:  iOS | Android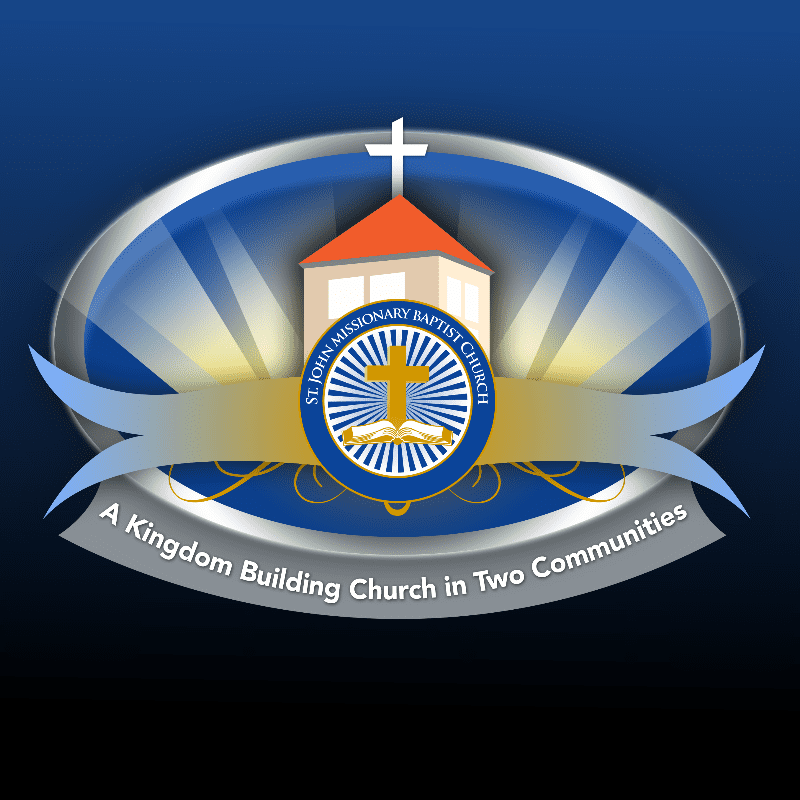 New Life Class
Teachers:
Dr. Lyman Alexander
Min. Peggy Alexander
Call-In Phone:
1-209-896-0048‬
Call-In Pin:
144 674 272‬#
*Requirements:
1) Free Google account: Click Here
2) Desktop computer browser or Google Hangout Meets mobile app:  iOS | Android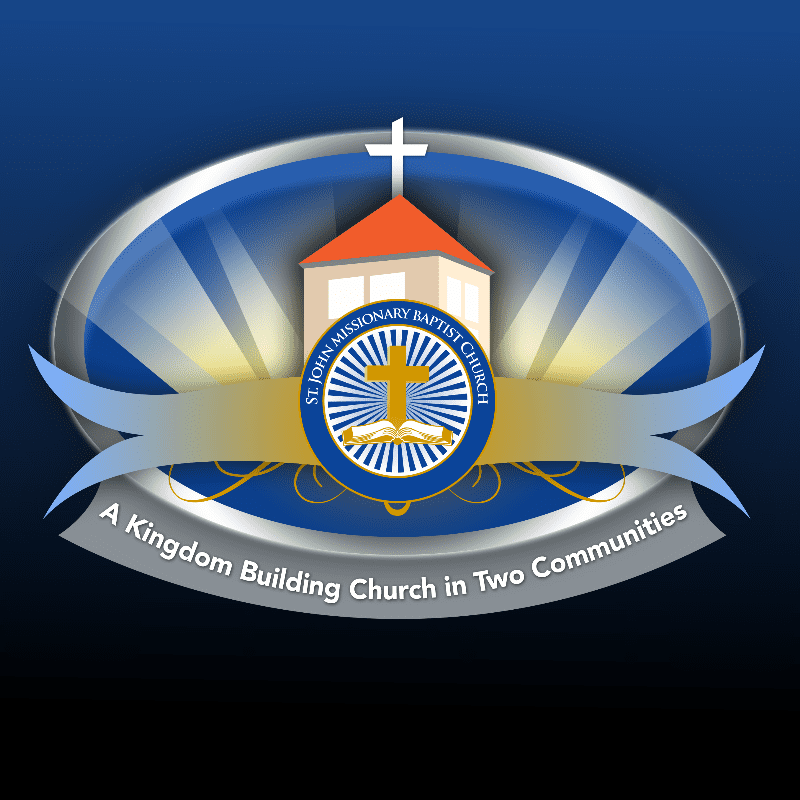 Youth Class
Teachers:
Sis. Ellen Thompson
Call-In Phone:
1-484-212-562
Call-In Pin:
‪222 328 392‬#
*Requirements:
1) Free Google account: Click Here
2) Desktop computer browser or Google Hangout Meets mobile app:  iOS | Android